7.1 / 10
A soldier and his team battle hordes of post-apocalyptic zombies in the wastelands of the Korean Peninsula.
Action / Horror / Thriller /
5.8 / 10
A group of friends think they found the perfect easy score - an empty house with a safe full of cash. But when the elderly couple that lives there comes home early, the tables are suddenly turned. As a deadly game of cat and mouse ensues, the would-be thieves must fight to save themselves from a nightmare they could never have imagined.
Action / Horror / Thriller /
7.6 / 10
Queen Poppy and Branch make a surprising discovery — there are other Troll worlds beyond their own, and their distinct differences create big clashes between these various tribes. When a mysterious threat puts all of the Trolls across the land in danger, Poppy, Branch, and their band of friends must embark on an epic quest to create harmony among the feuding Trolls to unite them against certain doom.
Adventure / Animation / Comedy / Fantasy / Music / Family /
6.1 / 10
Three best friends attending a heavy-metal show cross paths with sadistic killers after they travel to a secluded country home for an after party.
Horror / Thriller /
Trending Now
This month's trending movies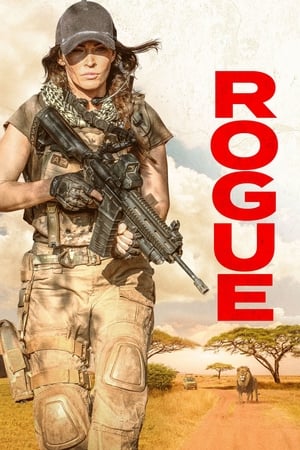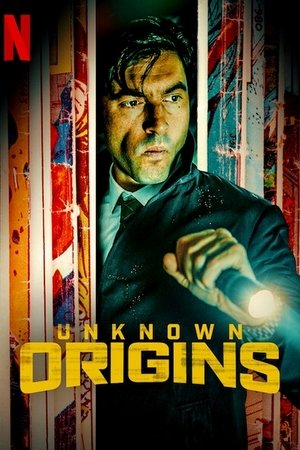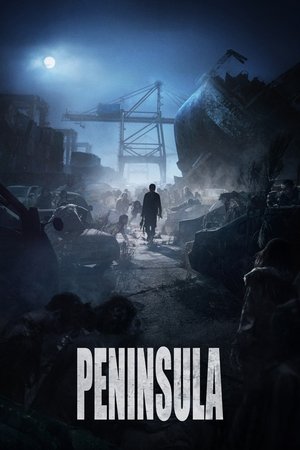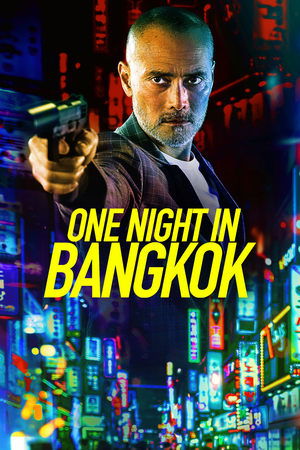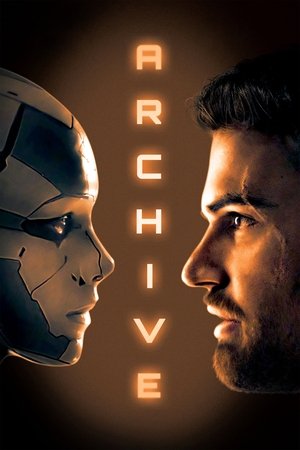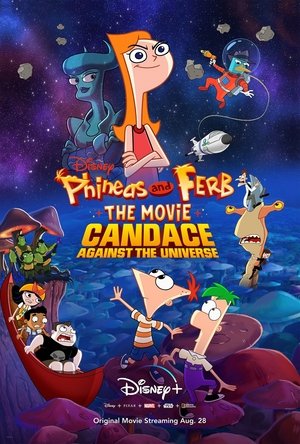 Popular TV Shows
Top rated TV shows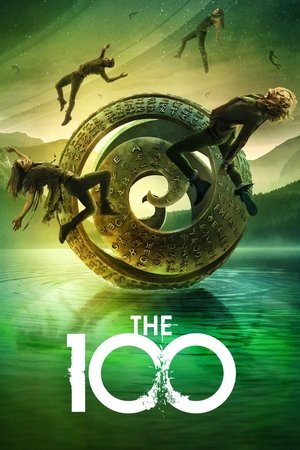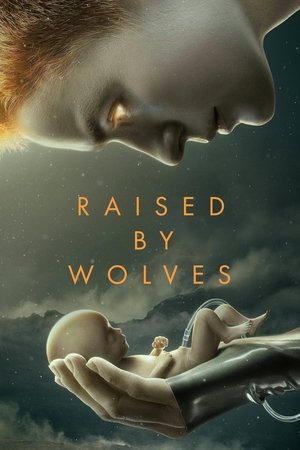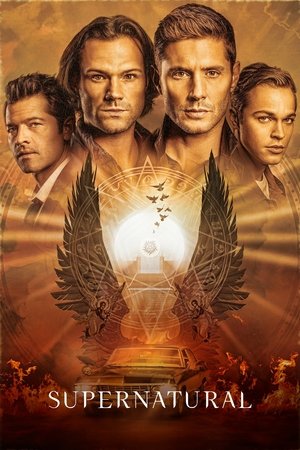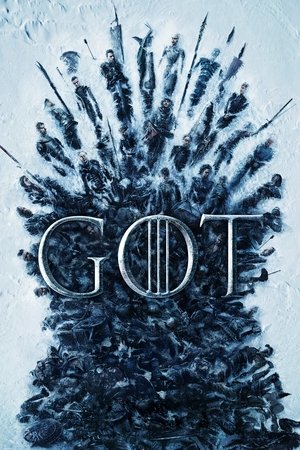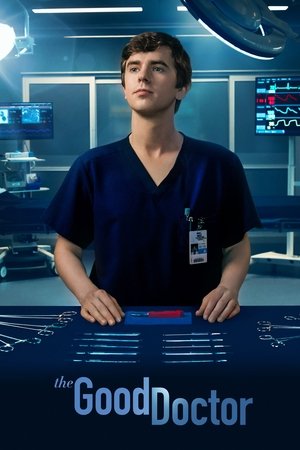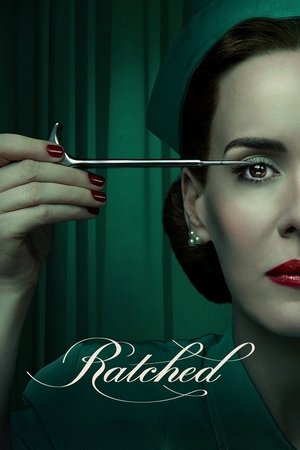 Airing Today
Thu, Sep 24
TV schedule for today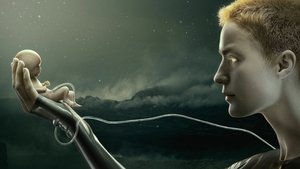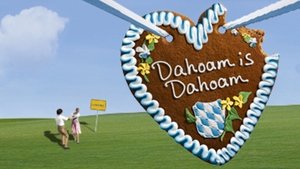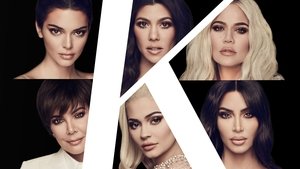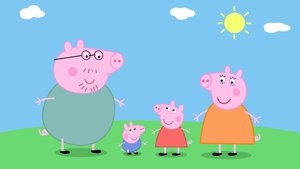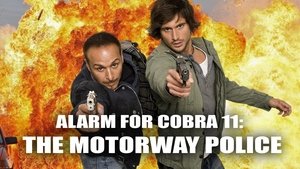 All Time Favourite
Top rated movies